Orange Park Dentistry
(Formerly Vanover Dentistry of Orange Park)
Comfortable and Pain-Free Root Canal Therapy in Orange Park
If you feel tooth pain when chewing, sensitivity to hot or cold, discoloration, or swollen gums, you may have a root canal infection.
These infections occur when a tooth has extensive decay, multiple dental procedures, or has a crack, chip, or other trauma.
If you encounter any of these symptoms, the dentist at Orange Park Dentistry can plan a course of treatment to get you back to full health and comfort.
No one wants to have a root canal, but root canal treatment can help keep your permanent tooth as opposed to having the tooth pulled. Orange Park Dentistry strives to make our root canal treatments as pain-free as possible - our goal is to relieve your pain.
Patient Comfort is Our Number One Priority
Our dentist thoroughly explains each step of a root canal to you and will discuss your anesthetic options. We are committed to providing the best care possible before, during, and after your treatment.

We Want Your Whole Family to Have a Healthy Smile!
Contact Us Today for Appointment
Benefits of a Root Canal Treatment
There are many benefits to a root canal treatment, but saving the tooth is the most important of all.
Root canal treatment saves your natural smile and removes chewing pain and temperature sensitivity. It also limits the need for more dental work to the affected tooth. With proper care, most teeth that undergo a root canal treatment can last a lifetime.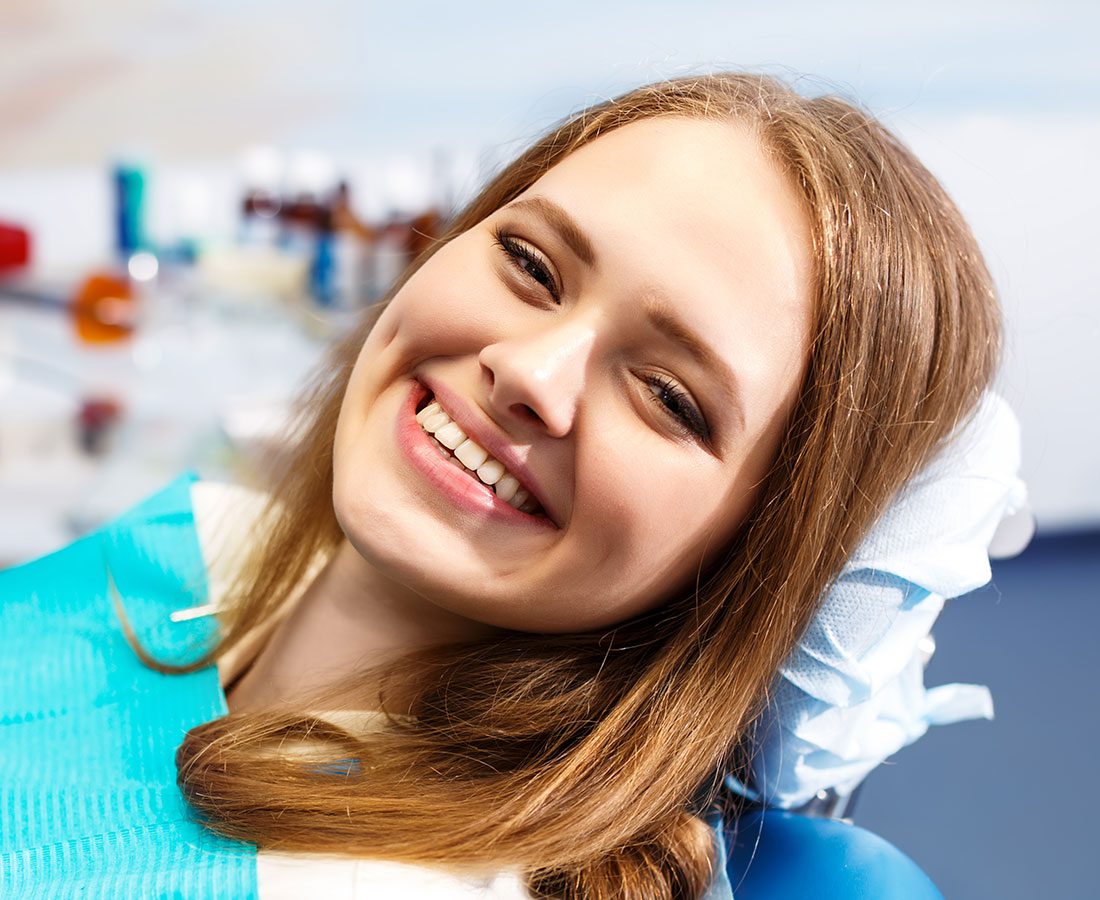 Virtually Pain-Free Procedure. Due do our anesthetic options and gentle touch, root canal treatment is almost painless and often leaves you with less discomfort than having the tooth extracted. Patients needing a root canal typically undergo far less discomfort than tooth extraction patients.
Efficient and Cost-Effective.
Tooth extractions can take longer than a root canal due to the follow-up appointments needed for a denture, bridge, or implant. The cost may also be lower since most dental insurance plans cover root canal treatments.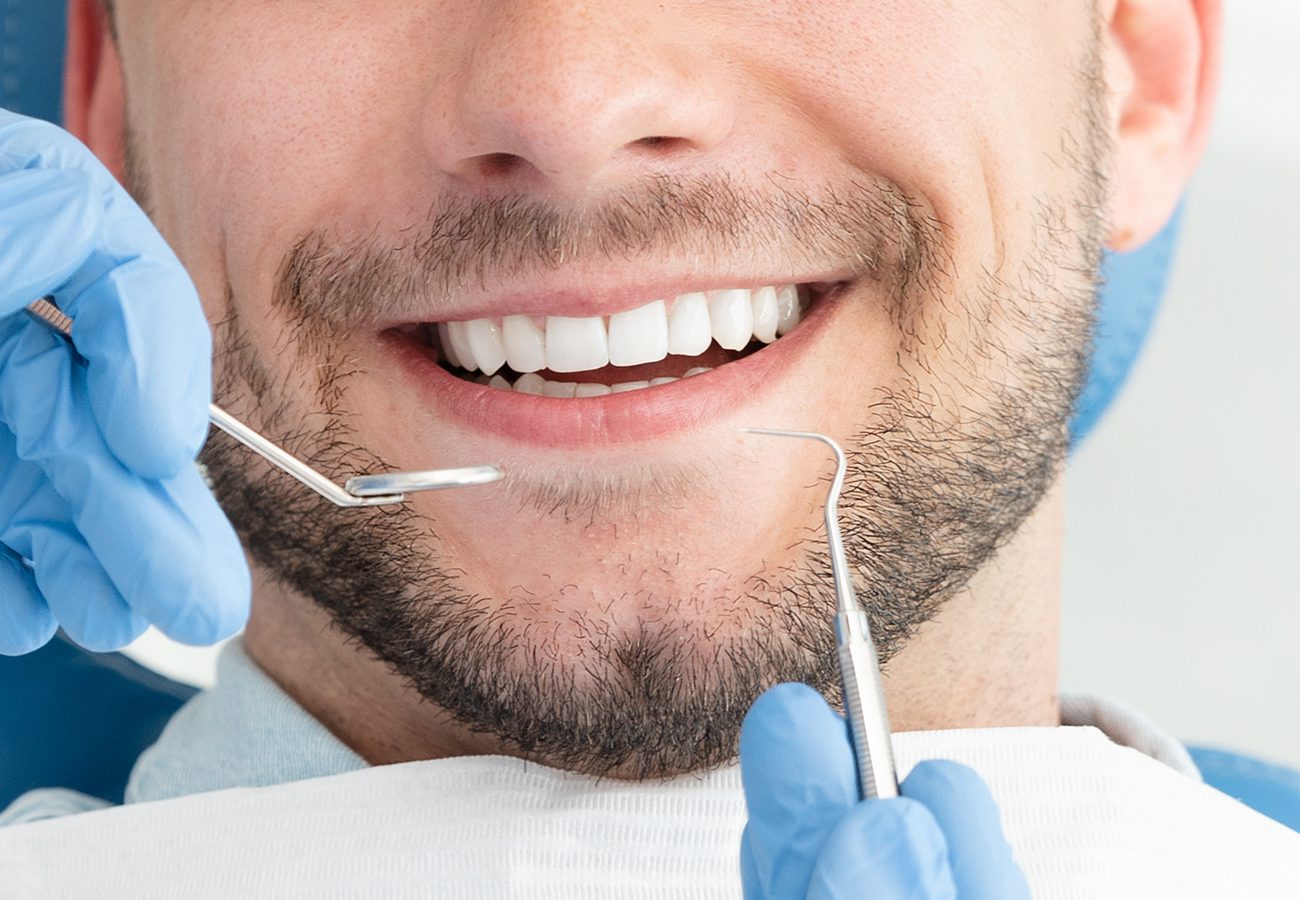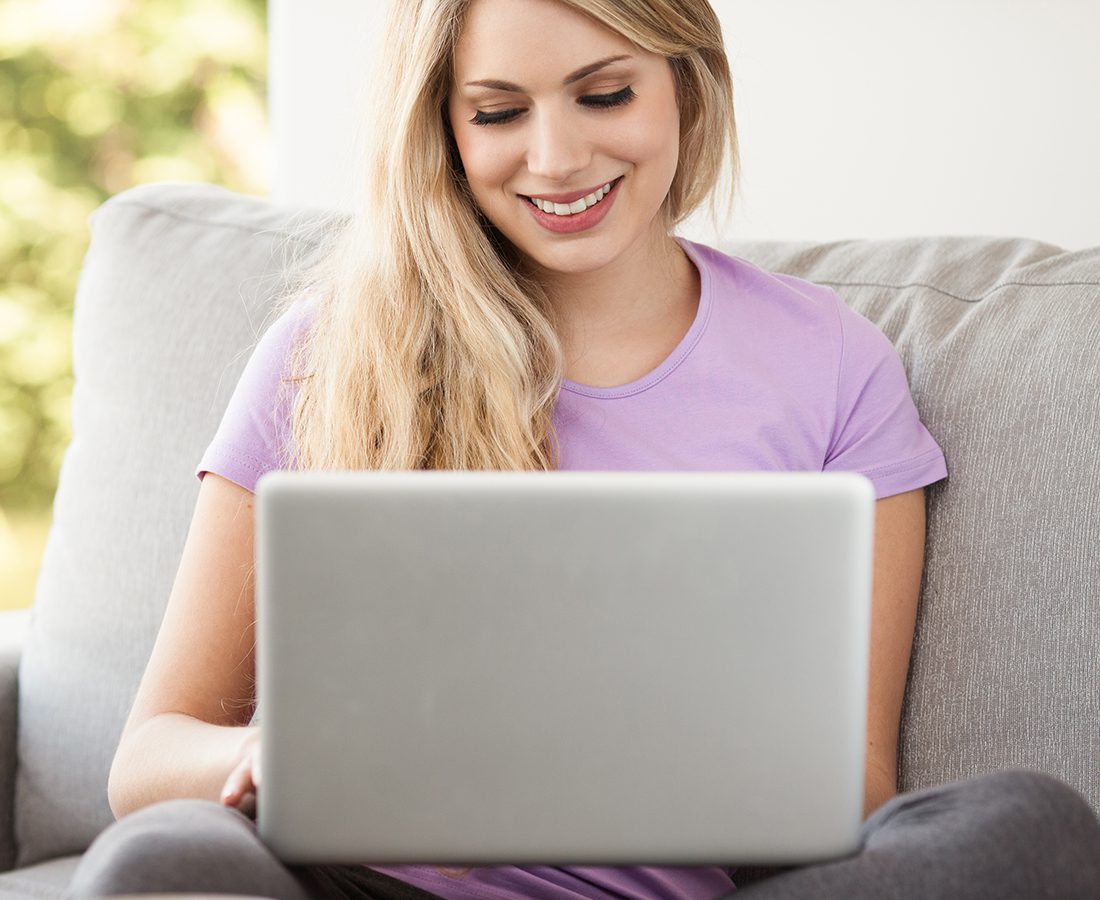 Great Results.
Your dentist will place a crown or perform another restoration procedure to protect the tooth and restore it to full function after your root canal. Crowns look and function like your natural teeth. This can often be done at the same appointment for the root canal which means you only need to be numbed once.
After a root canal, you can maintain your natural smile
and have peace of mind knowing the tooth can last a lifetime.

We Want Your Whole Family to Have a Healthy Smile!
Contact Us Today for Appointment
Flexible Payment Options For High-Quality Dental Care in Orange Park
For your convenience, Orange Park Dentistry accepts:
A wide range of PPO dental insurance plans - click here to see which insurances we accept
Cash and check
All major credit cards, including MasterCard, VISA, Discover, and more
We do NOT accept HMO or Medicaid plans.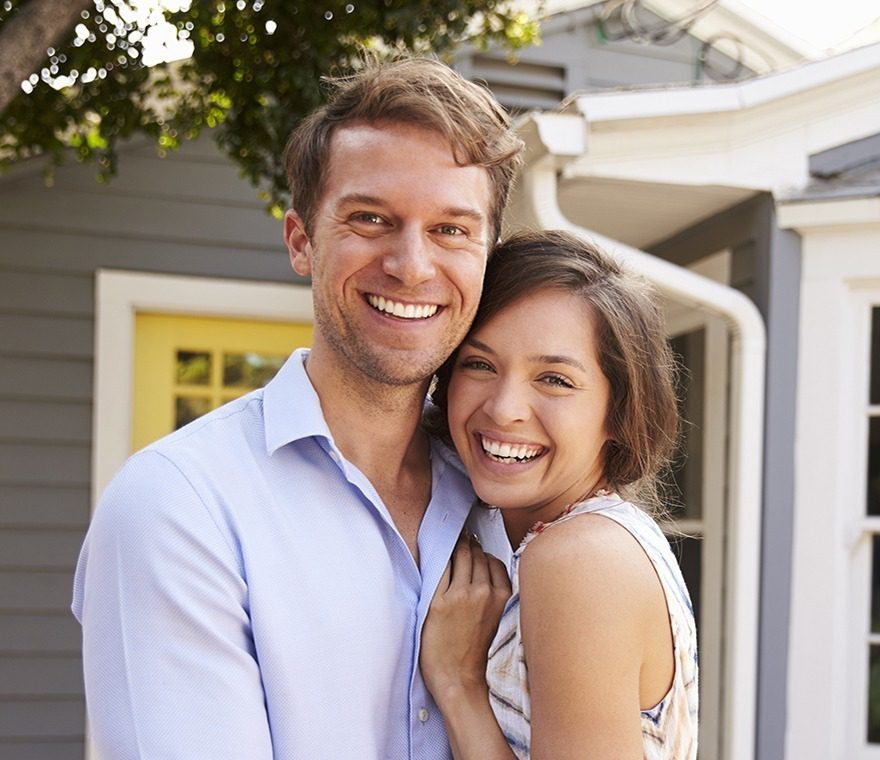 No Insurance? We Have You Covered.
See how simple and affordable better oral health can be!
Adult plans start as low as
Orange Park Dentistry
(Formerly Vanover Dentistry of Orange Park)
Orange Park Dentistry can meet a wide range of dental needs from family dentistry, cosmetic dentistry, implants, Invisalign®, orthodontic services, oral surgery, periodontal services and endodontic services. Patient comfort and care are our top priority, and we go to great lengths to provide a pleasant environment for you.
We accept a wide range of PPO dental insurance plans, cash, check and all major credit cards. We also offer a low-cost in-house discount plan to save you money on your dental care!
Our office is located near the intersection of Blanding Blvd and Meadow Dr (Directly across the street from AutoZone Auto Parts store).
Orange Park Dentistry serves Orange Park, Jacksonville, Lakeside, Oakleaf Plantation, Argyle Forest, Chimney Lakes, Duclay and Jacksonville Heights And More!
Orange Park Dentistry
784 Blanding Blvd #110
Orange Park, FL 32065
Same-Day Appointments
Have a dental concern or emergency? We'll be happy to see you the same day.
Hours of Operation
Monday: 8am–5pm
Tuesday: 8am–5pm
Wednesday: 8am–5pm
Thursday: 8am–5pm
Friday: Closed
Saturday: Closed
Sunday: Closed