Orange Park Dentistry
(Formerly Vanover Dentistry of Orange Park)
See What Your Friends and Neighbors Think of Us
Orange Park Dentistry Patient Testimonials
Dr. Park and the staff at Orange Park Dentistry love helping our patients with their smiles.
We invite you to read some of our glowing patient testimonials.

We Want Your Whole Family to Have a Healthy Smile!
Contact Us Today for Appointment
Flexible Payment Options For High-Quality Dental Care in Orange Park
For your convenience, Orange Park Dentistry accepts:
A wide range of PPO dental insurance plans - click here to see which insurances we accept
Cash and check
All major credit cards, including MasterCard, VISA, Discover, and more
We do NOT accept HMO or Medicaid plans.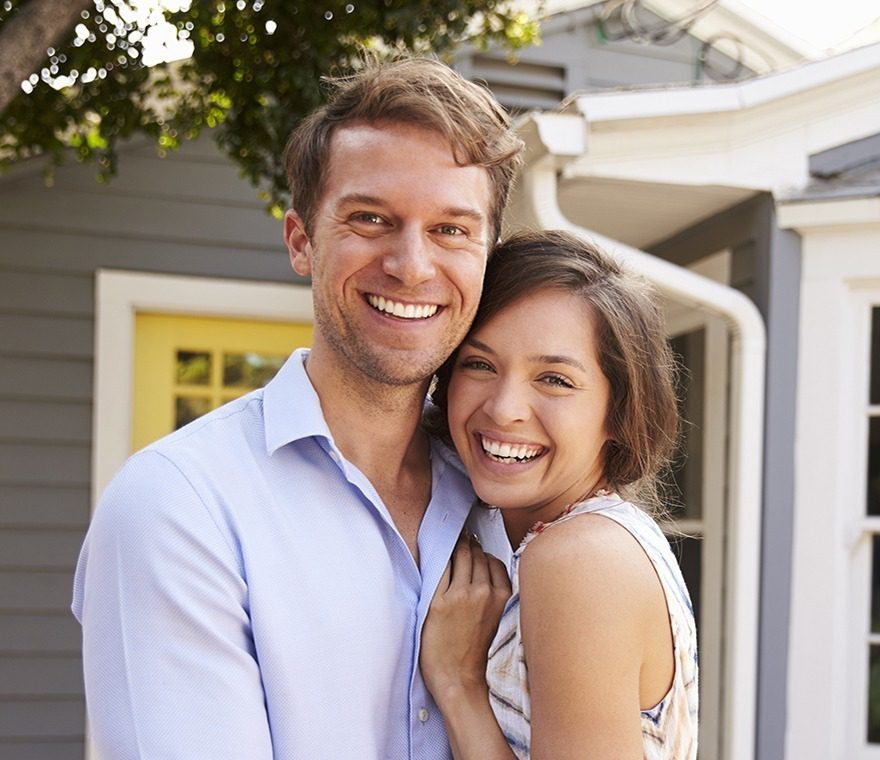 No Insurance? We Have You Covered.
See how simple and affordable better oral health can be!
Adult plans start as low as
Orange Park Dentistry
(Formerly Vanover Dentistry of Orange Park)
Orange Park Dentistry can meet a wide range of dental needs from family dentistry, cosmetic dentistry, implants, Invisalign®, orthodontic services, oral surgery, periodontal services and endodontic services. Patient comfort and care are our top priority, and we go to great lengths to provide a pleasant environment for you.
We accept a wide range of PPO dental insurance plans, cash, check and all major credit cards. We also offer a low-cost in-house discount plan to save you money on your dental care!
Our office is located near the intersection of Blanding Blvd and Meadow Dr (Directly across the street from AutoZone Auto Parts store).
Orange Park Dentistry serves Orange Park, Jacksonville, Lakeside, Oakleaf Plantation, Argyle Forest, Chimney Lakes, Duclay and Jacksonville Heights And More!
Orange Park Dentistry
784 Blanding Blvd #110
Orange Park, FL 32065
Same-Day Appointments
Have a dental concern or emergency? We'll be happy to see you the same day.
Hours of Operation
Monday: 8am–5pm
Tuesday: 8am–5pm
Wednesday: 8am–5pm
Thursday: 8am–5pm
Friday: Closed
Saturday: Closed
Sunday: Closed