Orange Park Dentistry
(Formerly Vanover Dentistry of Orange Park)
Greetings From Your Team at Orange Park Dentistry!
Comfort, convenience, and compassion are the hallmarks of Orange Park Dentistry.
Our skilled dentist can treat almost every issue for patients of all ages, no matter how big or small.
Dr. Rami Al Saidi (Dr. Al)
From the smallest to the most complex cases, Dr. Al is committed to treating his patients like valued individuals and likes to say that he treats people, not teeth. He finds great joy and fulfillment in helping people lead healthier and more confident lives. Dr. Al specializes in general, implant, cosmetic, and restorative dentistry, allowing him to treat a variety of dental conditions.
In 2007, he earned his Bachelor of Dental Surgery from Beirut Arab University in Lebanon. He practiced as a general dentist in private practice in Saudi Arabia until 2012. Dr. Al's desire to work on more complex cases drew him back to Lebanon to complete his Prosthodontics Certificate and an implant fellowship at Beirut Arab University from 2012 to 2015. His career then led him to Missouri, where he taught full-time as a restorative dentistry assistant professor for four years. His education continued at the University of Connecticut, where he completed the Advanced Education in General Dentistry doctoral program. Dr. Al's wide range of experience, education, and expertise brought him to Jacksonville in 2021, where he is proud to lead the practice at Orange Park Dentistry.
Dr. Al is a member of the American Dental Association, the Florida Dental Association, the American Academy of Implant Dentistry, and the American Academy of Cosmetic Dentistry.
When he isn't practicing dentistry, Dr. Al enjoys jogging, horseback riding, cooking, and traveling.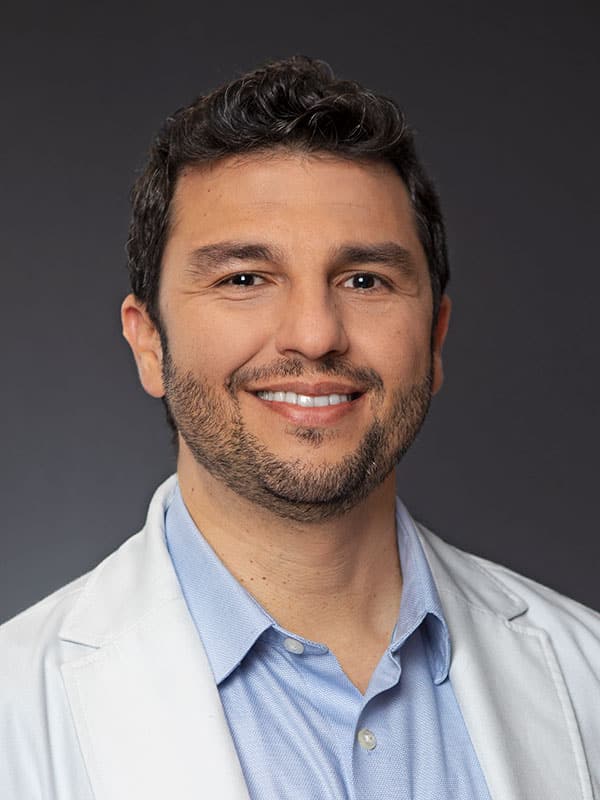 Dr. Chin Park, DMD
Dr. Chin Park is a compassionate dentist specializing in general, restorative, cosmetic, and implant dentistry. Born in Korea to a naval officer, Dr. Park spent his childhood traveling back and forth to the United States and attended high school in Orange Park. He continued on to the University of Florida, where he graduated with a degree in civil engineering in 2001. After a few years working as a civil engineer in Jacksonville, he was ready for a change and decided to return to Korea to enlist in the army. He then served as an interpreter in Afghanistan for the Korean Army medical unit working with the US Army. After returning to the US from his military service, he was inspired to shift his career focus after shadowing his younger brother, who is a dentist in Atlanta. He followed his passion and began dental school at the University of Florida in 2014 and graduated in 2018. Dr. Park is fluent in English and Korean.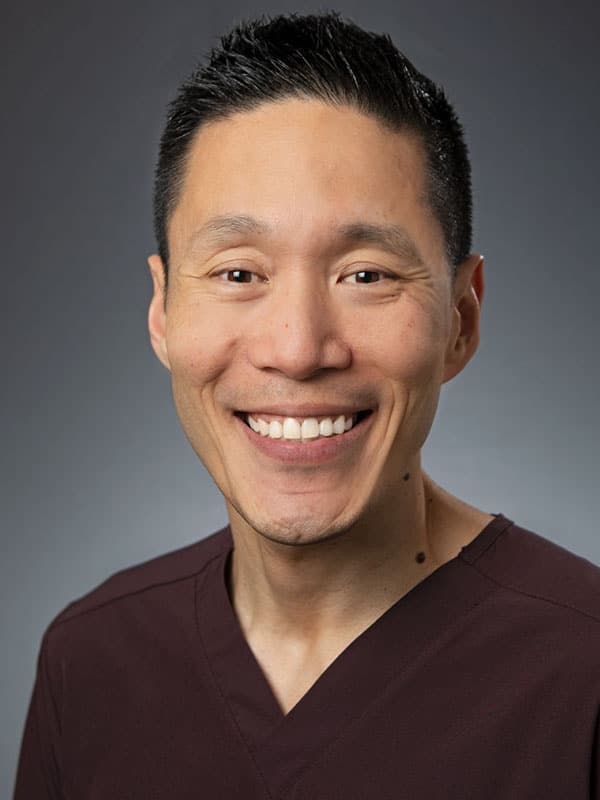 Lori Woods, Dental Hygienist
With over 21 years of experience in the dental industry, Lori is a passionate dental hygienist who loves to educate patients on improving their oral health. As of 2022, she has been at Orange Park Dentistry for 14 years and counting. When she isn't working, she enjoys spending time with her family and granddaughters, hunting, and fishing. Lori's gentle touch and compassionate care make her a valued member of our team.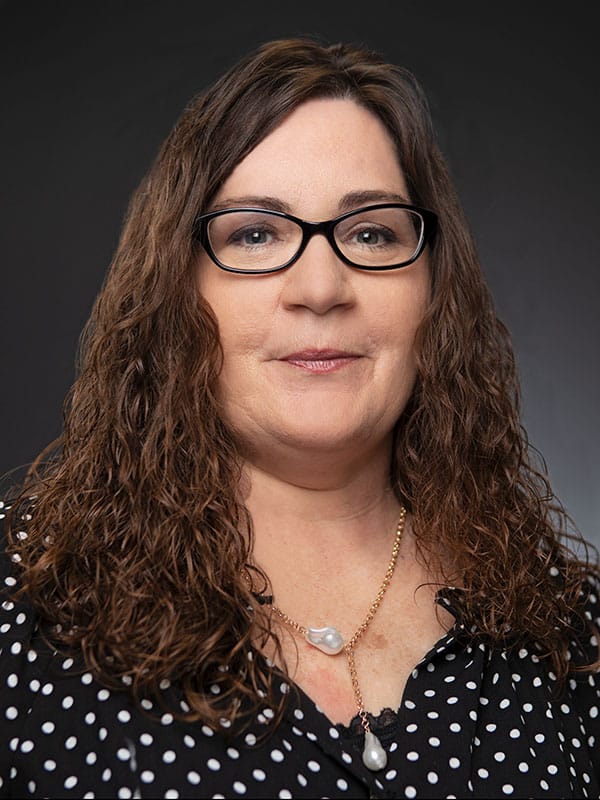 Jennifer Reid, Dental Hygienist
Jennifer knew from an early age that she wanted to work in the healthcare field. She is passionate about one-on-one patient care and educating her patients on oral health. Before becoming a dental assistant, she worked as a nursing assistant within Ascension St. Vincent's. Her mission is to improve the lives of her patients through individualized care that betters their overall health. She enjoys spending time with her husband, Matthew, two young children, John and Holly, and two yellow labradors, Lilly and Lexi.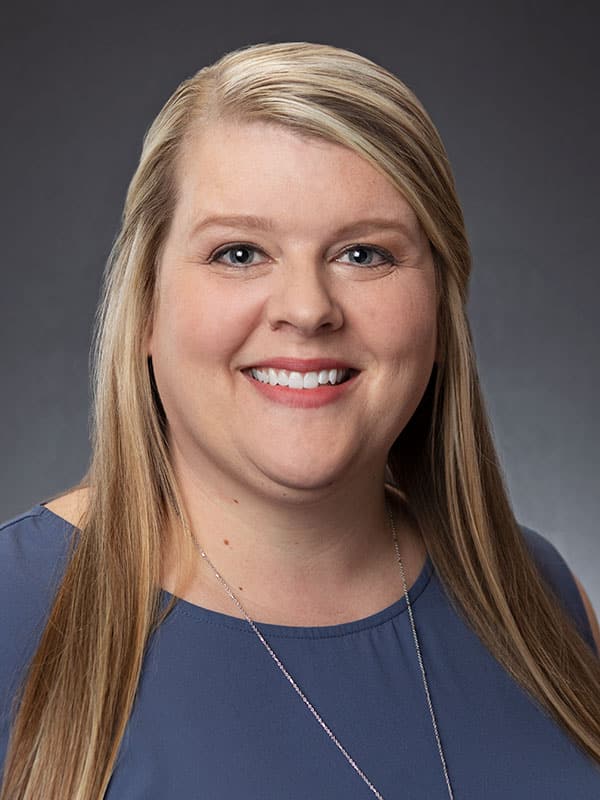 We Want Your Whole Family to Have a Healthy Smile!
Contact Us Today for Appointment
Flexible Payment Options For High-Quality Dental Care in Orange Park
For your convenience, Orange Park Dentistry accepts:
A wide range of PPO dental insurance plans - click here to see which insurances we accept
Cash and check
All major credit cards, including MasterCard, VISA, Discover, and more
We do NOT accept HMO or Medicaid plans.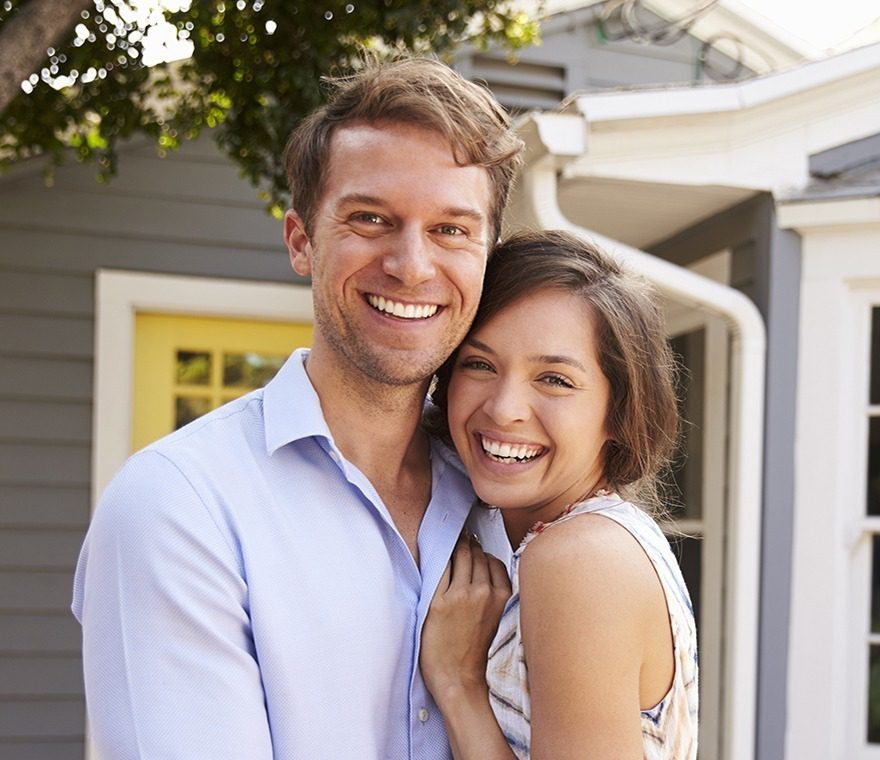 No Insurance? We Have You Covered.
See how simple and affordable better oral health can be!
Adult plans start as low as
Orange Park Dentistry
(Formerly Vanover Dentistry of Orange Park)
Orange Park Dentistry can meet a wide range of dental needs from family dentistry, cosmetic dentistry, implants, Invisalign®, orthodontic services, oral surgery, periodontal services and endodontic services. Patient comfort and care are our top priority, and we go to great lengths to provide a pleasant environment for you.
We accept a wide range of PPO dental insurance plans, cash, check and all major credit cards. We also offer a low-cost in-house discount plan to save you money on your dental care!
Our office is located near the intersection of Blanding Blvd and Meadow Dr (Directly across the street from AutoZone Auto Parts store).
Orange Park Dentistry serves Orange Park, Jacksonville, Lakeside, Oakleaf Plantation, Argyle Forest, Chimney Lakes, Duclay and Jacksonville Heights And More!
Orange Park Dentistry
784 Blanding Blvd #110
Orange Park, FL 32065
Same-Day Appointments
Have a dental concern or emergency? We'll be happy to see you the same day.
Hours of Operation
Monday: 8am–5pm
Tuesday: 8am–5pm
Wednesday: 8am–5pm
Thursday: 8am–5pm
Friday: Closed
Saturday: Closed
Sunday: Closed