Same-Day Crowns - Where Dentistry Meets Convenience
Orange Park Dentistry offers same-day aesthetic dental crowns as a fast cosmetic solution to improve the appearance of damaged or discolored teeth. Our dental crowns are custom-made to match your natural teeth' size, shape, and color, creating a seamless and natural-looking result.
Contact us today and transform your smile in one visit with our same-day crowns!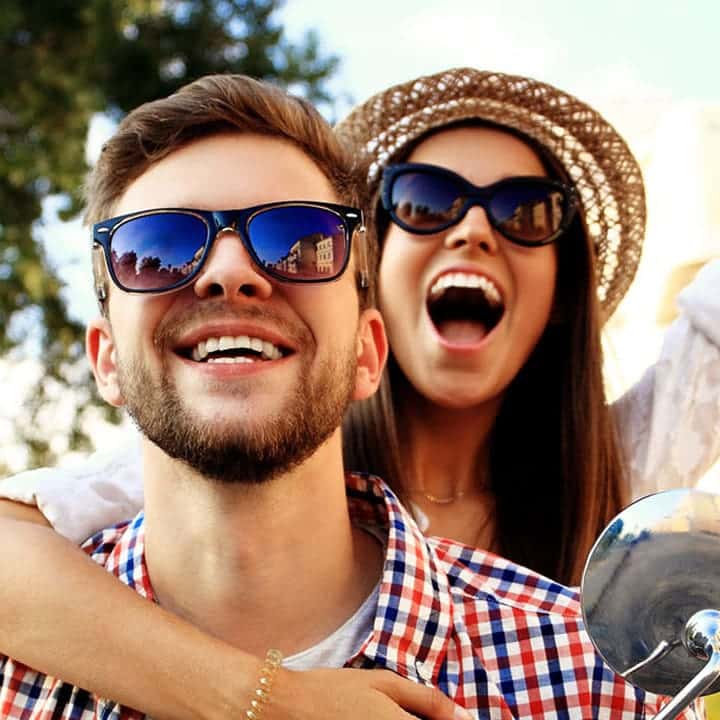 At Orange Park Dentistry, we pride ourselves on providing exceptional oral health care and crafting perfect smiles for patients of all ages.
You can count on a comfortable, relaxing environment with a compassionate dentist who treat you like an individual.
We strive to deliver an experience that will keep you and your family coming back for years to come.
For over 15 years, Orange Park Dentistry has provided our patients with exceptional oral health care. Our passion is perfecting smiles through expertise, compassion and personalized attention. From the moment you step into our office, a warm welcome and a friendly environment puts patient comfort at the top of our priority list. We also value patient communication by listening carefully to your concerns and creating custom treatment plans. At Orange Park Dentistry, you're more than a patient, you're part of our family. We put our hearts into serving our patients and are honored you have chosen us to address your unique dental needs.
Dr. Rami Al Saidi (Dr. Al)
From the smallest to the most complex cases, Dr. Al is committed to treating his patients like valued individuals and likes to say that he treats people, not teeth. He finds great joy and fulfillment in helping people lead healthier and more confident lives. Dr. Al specializes in general, implant, cosmetic, and restorative dentistry, allowing him to treat a variety of dental conditions.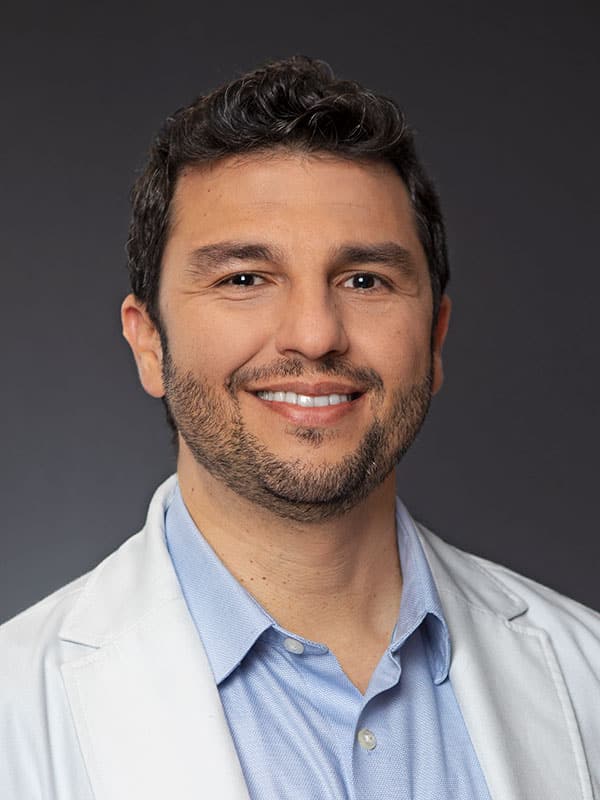 Complete Exam, X-Rays, & Cleaning.
(For new patients without insurance. In absence of gum disease. Included procedure codes D1110, D0150, D0210)
Includes a Limited Exam and X-Ray
(For new patients without insurance. X-Rays Non-Transferable. Included procedure codes: D0140, D0220)
We got you covered!
Orange Park Dentistry understands the importance of having access to quality dental care, so we accept a large number of PPO insurance plans to meet your needs.
If you don't see your insurance, please contact us to assist you further. Please note that we currently do not accept Medicaid or HMO plans.

We Want Your Whole Family to Have a Healthy Smile!
Contact Us Today for Appointment
Orange Park Dentistry Patient Testimonials
Dr. Park and the staff at Orange Park Dentistry are passionate about perfecting our patients' smiles. We invite you to read some of our glowing patient testimonials.
Your feedback is important to us and used to continue delivering the highest quality dental experience.

We Want Your Whole Family to Have a Healthy Smile!
Contact Us Today for Appointment

We Want Your Whole Family to Have a Healthy Smile!
Contact Us Today for Appointment
Flexible Payment Options For High-Quality Dental Care in Orange Park
For your convenience, Orange Park Dentistry accepts:
We do NOT accept HMO or Medicaid plans.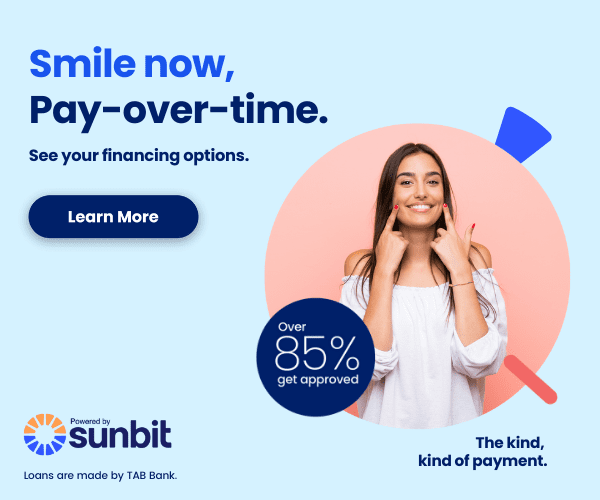 No Insurance? We Have You Covered.
See how simple and affordable better oral health can be!
Adult plans start as low as
Orange Park Dentistry can meet a wide range of dental needs from family dentistry, cosmetic dentistry, implants, Invisalign®, orthodontic services, oral surgery, periodontal services and endodontic services. Patient comfort and care are our top priority, and we go to great lengths to provide a pleasant environment for you.
We accept a wide range of PPO dental insurance plans, cash, check and all major credit cards. We also offer a low-cost in-house discount plan to save you money on your dental care!
Our office is located near the intersection of Blanding Blvd and Meadow Dr (Directly across the street from AutoZone Auto Parts store).
Orange Park Dentistry serves Orange Park, Jacksonville, Lakeside, Oakleaf Plantation, Argyle Forest, Chimney Lakes, Duclay and Jacksonville Heights And More!
Orange Park Dentistry
784 Blanding Blvd #110
Orange Park, FL 32065
Same-Day Appointments
Have a dental concern or emergency? We'll be happy to see you the same day.
Hours of Operation
Monday: 8am–5pm
Tuesday: 8am–5pm
Wednesday: 8am–5pm
Thursday: 8am–5pm
Friday: Closed
Saturday: Closed
Sunday: Closed